Save 20% on Select Home Services Leading Up to Prime Day

20 most influential home birth advocates to follow
There are 4.3 children born every second across the globe. This works out to 18.9 deliveries per every 1,000 people at a worldwide rate of 255 children per minute. These tiny little miracles decide exactly when to make their appearance. It is the parent's choice whether the delivery is handled in the hospital with a doctor or in another location with a qualified midwife. There have been many home birth advocates worthy of following for their support in the practice of home birth. Below are 20 of the most influential advocates to follow.
Melissa Cheyney

Melissa is one of the very active home birth advocates. She has held many positions such as: Chair of the Oregon Governor's Board of Licensed Direct-Entry Midwifery, Oregon State University's Assistant Professor of Medical Anthropology and Reproductive Health, and Chief Author of the pro-home-birth MANA study. She advocates that the current statistics being presented by health agencies are not portraying true numbers of complications and issues with home births verses the situations that often arise in hospital birth settings.
The Home-Birth Rebellion
Why Home Births Are Worth Considering (335 comments)
[ctt title="After all, we are all working for the same end result: a happy and healthy mother and baby. Our differing visions of how to get there will require an attitude of cultural humility and a willingness to listen" tweet="" coverup="ffAtb"]
———————————————————————————
Aviva Romm

The mother of four grown children, Aviva continues to be a formidable force in the battle for children and women everywhere. She has been practicing her craft for over 30 years and has gained respect globally for her strong efforts. She is trained in herbalism, internal medicine, gynecology, pediatrics, and low-risk obstetric care. She shares her knowledge and expertise as the owner and creator of online training courses on women and children's health concerns. She has written seven books and has won the American Botanical council's James Duke Award.
Home Birth: why this doctor would still choose one
There is no place like home
[ctt title="Now that I am a physician many women ask me if I would still have my babies at home. My answer is unequivocally: Absolutely." tweet="" coverup="DgN45″]
————————————————————————————————————————–
Rani MacNeal (Nathaniel)
Rani MacNeal is a practicing home birth advocate. She is a home maker who delivered all of her three children, aged two, four, and eight, at their home in Boston. She is now 37 and holds a degree in marine biology. She is currently the Client Care Coordinator and Virtual Assistant at The Nourished Home in Boston. She spreads the word about home birthing through her active facebook, instagram, and twitter postings.
———————————————————————————
Jill and Jana Duggar
This duo of sisters who have become famous while appearing on the TV reality show "19 Kids and Counting," are home birth advocates and practicing midwives. Their extreme Christian values concerning dating, marriage, and child bearing are portrayed during the filming of the show. The show is viewed by millions of people who witness the intimacy and privacy of home births first hand. Although they are not constantly delivering speeches or scheduling conferences, this team is spreading their support via the airwaves.

Jill and Jana Duggar on Midwifery
https://en.wikipedia.org/wiki/19_Kids_and_Counting
———————————————————————————
[su_highlight][wpp][/su_highlight]
———————————————————————————
Ricki Lake

Ricki Lake is a Hollywood actress who stars on her own daytime talk show. She is an active and passionate supporter of women's rights and at home births. She has a son who was born in 1997 and was named Milo. Collaborating with her now ex-husband, they created a children's book called, "Sophie's Revenge." She has used her "star status" to help bring home birthing issues to the forefront on many occasions.
———————————————————————————
Vickie Dawn Sorensen

Vickie has been a practicing midwife for over 30 years. She has since then delivered six more children of her own, adopted five more children, and has bragging rights over her 18 grandchildren. In 1979 she set out to give women a better experience during childbirth. She hit the news when a botched home delivery put a manslaughter charge against her. This very public trial sparked a lot of emotional turbulence on both sides of the argument for home birthing and safety. Her efforts to create the most comfortable and healthy experience for delivering women make her a perfect candidate to follow when it comes to home birth advocates.

Midwifery Advocacy and Statistics
Vickie Sorensen, Master Herbalist, Certified Professional Midwife, Licensed Direct-Entry Midwife
———————————————————————————
Ronnie Falco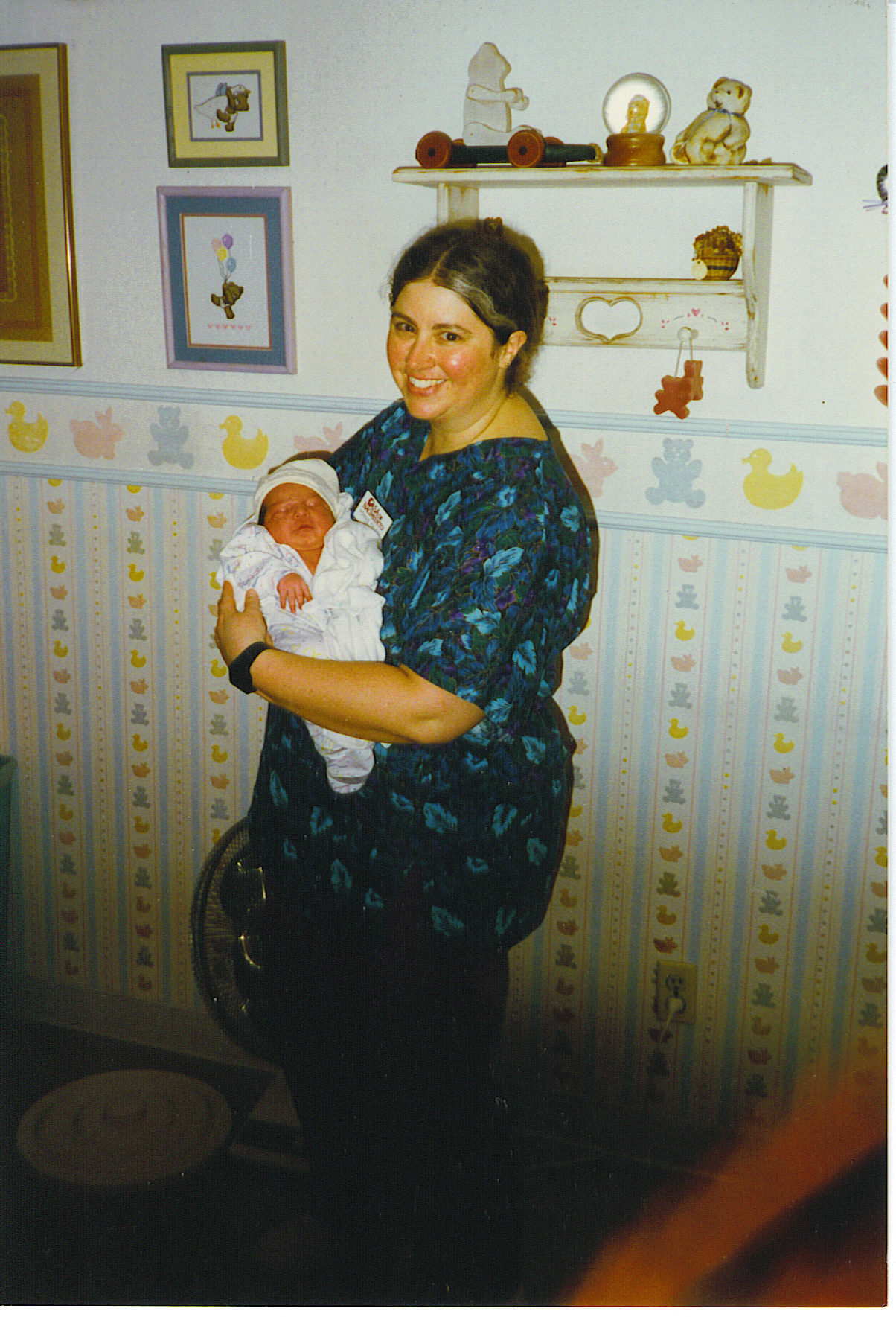 Ronnie Falco is a LM MS CHT CPM licensed midwife who resides in Mountain View, CA. She has over 15 years of experience in the area of delivering infants in a home setting. The care that she offers her expectant mothers and new babies includes the acceptance of multiple types of insurance, pre-natal care, pre-natal vitamins, in-home postpartum care, and follow up care and guidance. The focus of her business is devoted to the water birthing experience.

Ronnie Falco, LM MS CHT CPM, Licensed Midwife
Safe, Holistic Midwifery Care for Mother and Baby
Midwifery Advocacy and Statistics
———————————————————————————
Sharon Muza

Sharon Muza is a practicing midwife with titles includeing BS, CD (DONA), LCCE, BDT (DONA), FACCE, LM, and CPM. She teaches new mothers Lamaze classes in the Seattle Washington area. Her expertise in the practices of a doula has allowed her to become a teacher on the subject as a member of the Bastyr University's Simkin Center. She raises awareness about home birthing options through her blog called "Science & Sensibility." She is the head of the International Ceasarean Awareness Network, Seattle chapter, and has been seated on numerous local boards. Sharon is often heard speaking publicly at international conferences.

Midwifery Advocacy and Statistics
Nine Tips To Help Midwives and Doulas Work Together
———————————————————————————
Faith Gibson

Faith Gibson worked with expecting mothers as a labor and delivery nurse between the years of 1960 and 1980. She quit her work in the hospital after years of trying to get the unfair hospital birthing policies changed. Through years of advocating for the rights of midwives in the state of California she has helped to initiate many benefits for midwives such as the ability to obtain malpractice insurance.
Midwifery Advocacy and Statistics
Brazen Woman 1997: Faith Gibson
————————————————————————————————————————–
Suzanne Arms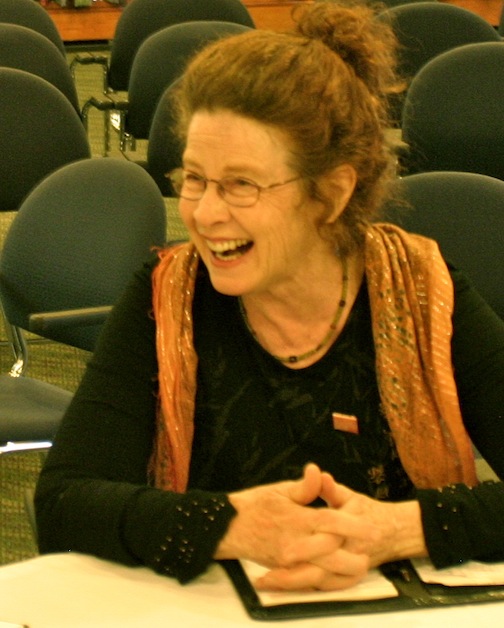 Suzanne has been a home birth advocate since 1975. She has spent her career giving speeches and presentations globally. She has spread the word about home birthing and midwives through the use of written media, oral conversation, and now through the use of film. She founded a non-profit organization called "Birthing The Future." She founded the first independent birthing center in the U.S.
———————————————————————————
April Coburn

She created "With the Aid of Midwives" after her extraordinary experience with home birthing. This midwiving display will be offered for visitors of the Oxford Public Library to view. She is a birthing expert in the area of HypnoBirthing. This relaxation technique is taught to manage pain during childbirth. She spreads her word through social media venues as well as teaching classes and delivering speeches to home birth advocates everywhere.
Midwifery Advocacy and Statistics
Childbirth Method Emphasizes Mind-Body Connection
———————————————————————————
[su_button url="http://www.amazon.com/gp/product/B00VJ39MGK/ref=as_li_tl?ie=UTF8&camp=1789&creative=390957&creativeASIN=B00VJ39MGK&linkCode=as2&tag=coolbabystuffsite-20&linkId=S7T47AYR6SWRCNLG'>How to write a birth plan for natural child birth: A guide for first time parents" target="blank" style="soft" background="#45ef2d" color="#0b0610″ size="15″ center="yes" radius="0″ text_shadow="0px 0px 0px #12110f"]Expecting? Read this now![/su_button]
———————————————————————————
Stuart Fischbein

Stuart is an OB dedicated to women's issues and collaborates with midwives in the treatment and health of delivering newborn children into the environment of the mother's choosing. He practices in California where he has been praised and awarded for his work with midwives and birthing practices. He has written many award winning publications and continues to be an avid home birth advocate through writing and live presentations.

Birthing Instincts With Dr. Stu
Midwifery Advocacy and Statistics
———————————————————————————
Susan Hodges

Susan Hodges has been a birth advocate for 20 years. Susan is a co-founder and current President of Citizens for Midwifery. Susan lives in Athens, Georgia where she delivered her two children via midwife. She has been active with both her state and federal governments in support of home birthing options. Her work has led to passing legislation that certifies midwifes which opened the doors to legal practices.

Midwifery Advocacy and Statistics
Citizens For Midwifery
———————————————————————————
Jennifer Block

Jennifer is a home birth advocate who exemplifies how home birthing is humane, saves money, and saves lives. She delivers this message to fellow home birth advocates through publications and speeches. She will be delivering her message to the International Birth Conference in Monterrey. Ever vigilant to the rights of midwives and the freedom of choice for delivering new mothers, she is a home birth advocate on the media forefront of home birth awareness and updates her information regularly for her followers.
Midwifery Advocacy and Statistics
Birth Wars Who's Really Winning The Homebirth Debate?
———————————————————————————
Cate Nelson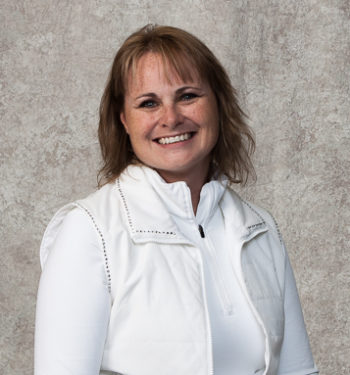 Cate is an avid supporter of the health and wellness of children and mothers. Her support involves all aspects of birthing and continues well through the stages of child rearing. She is an avid publisher of articles that reach a large demographic of home birth advocates through printed publications and internet social media. She is involved in the Montana Hope Project as the coordinator. Her overall look at the situations involved in raising children are invaluable to many parents.
Midwifery Advocacy and Statistics
———————————————————————————
Maggie Thomson

Maggie is a consultant midwife from Whittington Hospital in Australia. She belongs to the NHS Trust. Her beliefs in home birth experiences has led her to create many publications of research to attest for the safety, intimacy, and need for qualified midwives. Her studies compared many different aspects of the health industry including costs, fewer caesarean sections, and patient satisfaction. Currently there is a study being done in two independent medical teaching hospitals regarding midwife practices.

Midwifery Advocacy and Statistics
Caseload Practice For Sure Start-Australian Caseload Midwifery: The Exception Or The Rule.
———————————————————————————
Becky Reed

Becky is a midwife with Albany Midwifery Practice located in London. Her advocacy for the rights of midwives and their practices landed her in jail for an incredible 3 1/2 years before charges against her were dropped. She feels that her time in custody was worth every minute to her if it means that another midwife would not have to deal with the same injustice. Her incarceration created awareness of a need for change within the midwifery practices and regulations.

Midwifery Advocacy and Statistics
The Undercover Midwife
———————————————————————————
Katie Allison Graju

Katie Allison Graju is the mother of three children who lives in Tennessee. She is an avid writer and author of multiple publications that deal with child bearing, parenting, health, and various other pregnancy related subjects. Her articles and essays have been featured on many prestigious publications where they are shared with millions of readers. Her continued advocacy for everything pregnancy related makes her one of the great home birth advocates to follow for helpful information.
Katie Allison Granju
Midwifery Advocacy and Statistics
————————————————————————————————————————-
Jeanette McCullocgh

Jennatte is employed by the MANA group as an IBCLC. She provides the support system needed to manage the online member communications and online social media. She teaches about strategy development, support, training, and communication with the OCMs (online computer managers). Her strong beliefs in natural at-home childbirth have led her to develop BirthSwell. This online informational forum gives new mothers the resources to exchange ideas, support and change policies, and spread awareness and new ideas concerning at home births. She has been devoted to this cause for over 20 years and is a great home birth advocate to follow.

Director of Communications
The Endless War On Mothers And Babies
———————————————————————————
Jill Cohen

Jill is an advocate for home birthing and doulas. She is the currently the Associate Editor of "The Birthkit" newsletter. Her focus on midwives and doulas have been a great asset to the home birth movement. Her diligence with her writings and the latest in the news concerning home birth gives supporters and advocates valuable up to date news.
http://midwiferytoday.tumblr.com/
http://www.youtube.com/MidwiferyToday
http://www.midwiferytoday.com/articles/maturing.asp
Home birth advocates are helping more than ever to bring awareness to this sought after option of home birthing with a midwife for many expecting women. The benefits that a midwife and relaxed surrounding can bring to a delivery can not be duplicated in a hospital setting. Home birth advocates have broken down the barriers and disproved the falsehoods and the fears associated with home births. Each and every one of these 20 home birth advocates have contributed to the advancement and public acceptance of this form of child birth.
Your Favorites